PREMIUM QUALITY FROM SPAIN
Let discover recipes made with Latino Bella products.
We bring you a collection of variety recipes for every appetite. It is a tasty and healthy collection that will inspire your love of food. And with easy-to-follow instructions, you will go to your kitchen then try something new.
Extra Virgin Olive Oil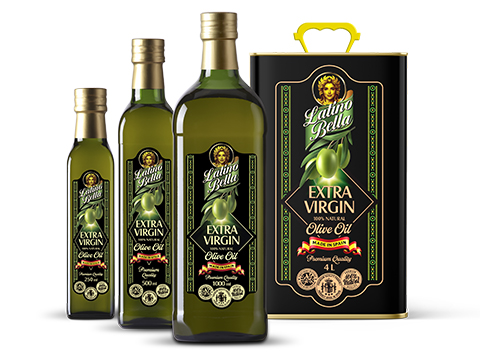 PREMIUM QUALITY FROM SPAIN

Latino Bella Extra Virgin Olive Oil comes from beautiful Andalusia in Spain. Made from selected superior quality olives that are carefully grown, harvested and pressed within 24 hours after picking. Our time honored process helps to ensure that the oil is of the highest quality. We use first cold pressed oil that naturally has essential nutrients and a wonderful full-bodied flavor. Latino Bella is great tasting and healthy choice .
NATURAL NUTRIENTS FROM ANDALUSIA, SPAIN
Latino Bella Pomace Olive Oil is the combination of refined Pomace Olive Oil and Extra Virgin Olive Oil. The quality of Latino Bella Pomace Oil is characterized by its light aroma, flavor and color. It is the best used for baking, frying, grilling and general cooking. Latino Bella Pomace Oil is available in 1 liter glass bottle and 4 liter tin.
Pomace Olive Oil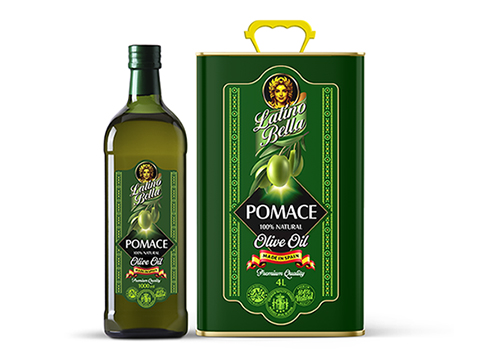 Olives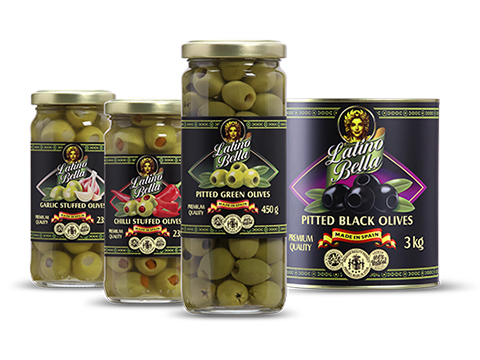 A TASTY AND HEALTHY INGREDIENT FOR FOOD

Latino Bella Olives are available in both Green and Black varieties to suit all tastes. We also have a range of specialty stufed green olives with garlic and chillies. Our olives are available in resealable glass jars and 3kg cans.