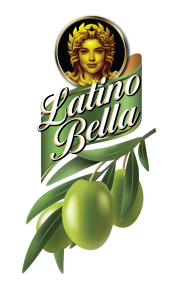 GROW AND HARVEST IN ANDALUSIA, SPAIN
Let discover recipes made with Latino Bella products.
We bring you a collection of variety recipes for every appetite. It is a tasty and healthy collection that will inspire your love of food. And with easy-to-follow instructions, you will go to your kitchen then try something new.
–  Our story
A Story Begins From Andalusia, Spain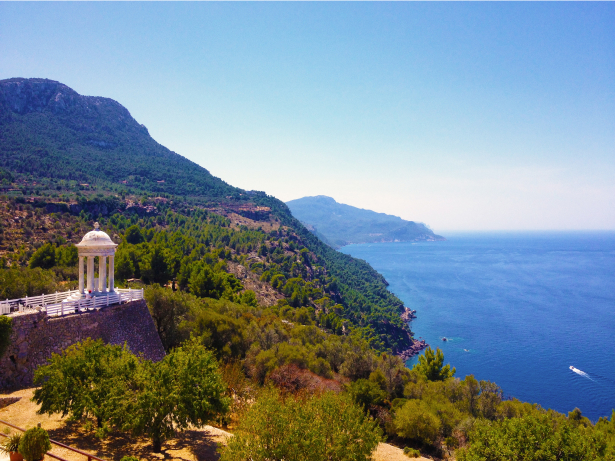 Olives are a symbol of peace in the Mediterranean countries and have been cultivated for about 6,000 years. There is no surprise that olives and olive oil are of the utmost important ingredient for the Mediterranean cuisine.
Latino Bella offers a range of premium quality olive oil and olives products that are produced in Andalusia, Spain – the heart of the Mediterranean. The olive orchards stretch for thousands of kilometers in this beautiful countryside.
–  About Us
A Journey From Field To Table
Latino Bella is produced by Agro Sevilla Group established in 1977 having more than 4,000 farmers in Andalusia, Spain. These farmers who are involved directly in the cultivation and production of olive oil and table olives. It is the largest olives producer and exporter in the world and one of the main olive oil exporters in Spain. Despite the application of modern technology to optimize the amount of oil, the farmers here continue to preserve and appreciate the traditional methods that have been compiled for hundreds of years to create the best quality product.
Harvesting and transportation
The harvest takes place between the months of November and February, when the olives reach their optimum maturity level to extract the oil. At this moment, the olive trees are harvested with great care by our olive growers and the olives are taken to the oil mill.
Clasification
Olives are washed, weighed and taken to the mill to begin the oil extraction process immediately.
Extraction
The mill crushes the olives until obtaining a paste that will pass to the blenders: a system that beats the paste of olives in order to extract the olive oil. Once the paste is beaten, it is centrifuged twice: once to separate the oil from the remains of bones, skin and possible impurities, and a second time to separate the oil from the water.
Analysis
At this stage, olive oil must pass a chemical test and a sensory analysis that will determine its quality.
Labelling and Packing
Once labeled and packaged, our olive oils are ready to be shipped to any destination in the world.
Latino Bella Extra Virgin Olive Oil is made from the selected superior quality olives that are carefully grown, harvested and pressed within 24 hours after picking. Our time honored process helps to ensure that the oil is of the highest quality. We use the first cold-pressed oil that naturally has essential nutrients and a wonderful full-bodied flavor. Latino Bella is a great tasting and healthy choice for use in cooking or salads.